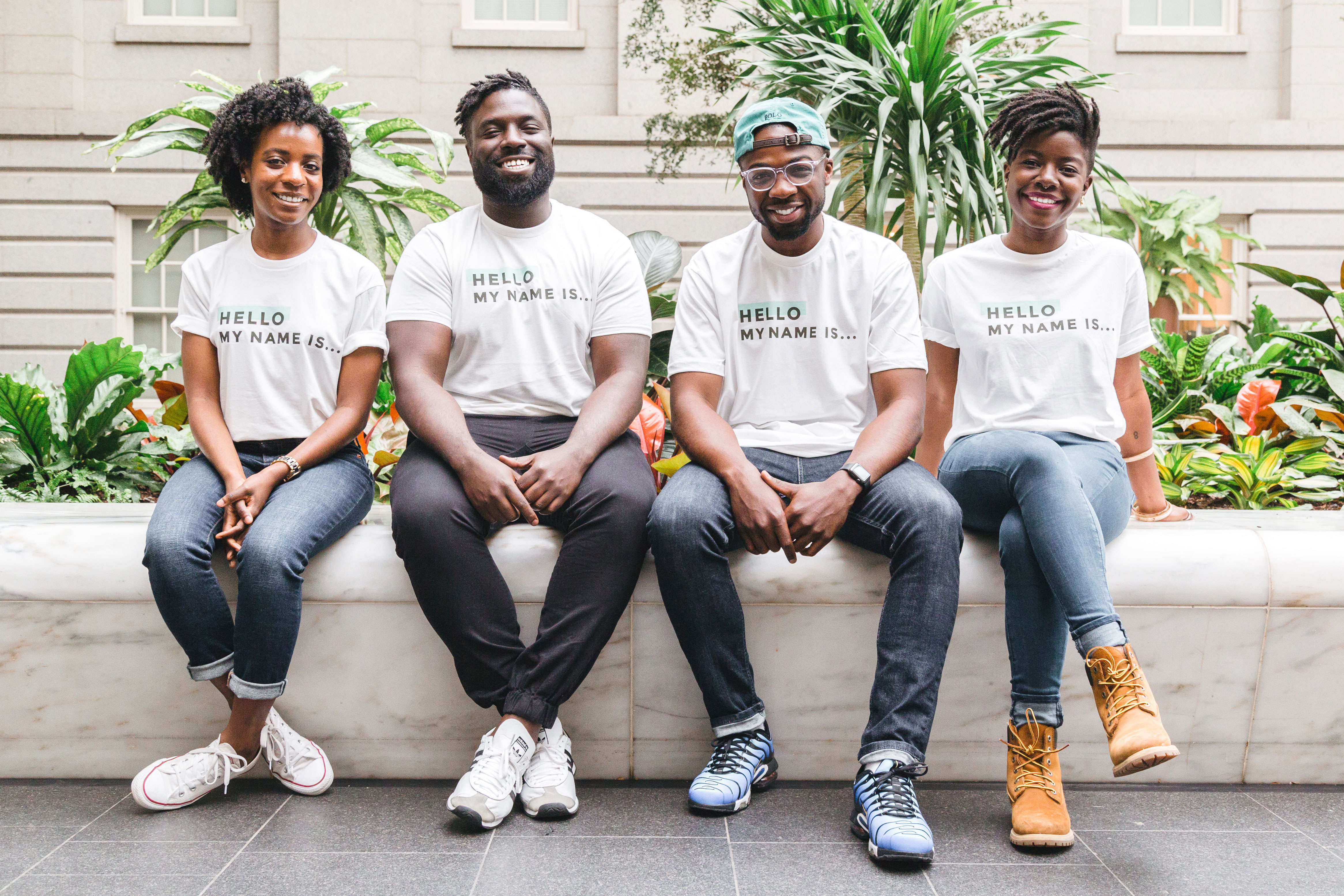 (from left to right): Taqwa - Communications | Sam - Digital Content | Mike - Marketing | Pam - Founder & Operations
Color Coded is a community for the curious and creative in tech, or wanting to get in tech AND a safe space that believes in inclusivity and equity.
our vision
We believe that having technological skills is extremely empowering and necessary.
We believe that exposing our community to the tech industry's different dimensions will spark ideas, improve professional lives, provide financial freedom, and nurture growth & confidence.
our mission
We aim to: 1) hold workshops and co-working sessions 2) encourage genuine connections and prioritize wellness + chill vibes with social events, 3) have a good and stress-free time.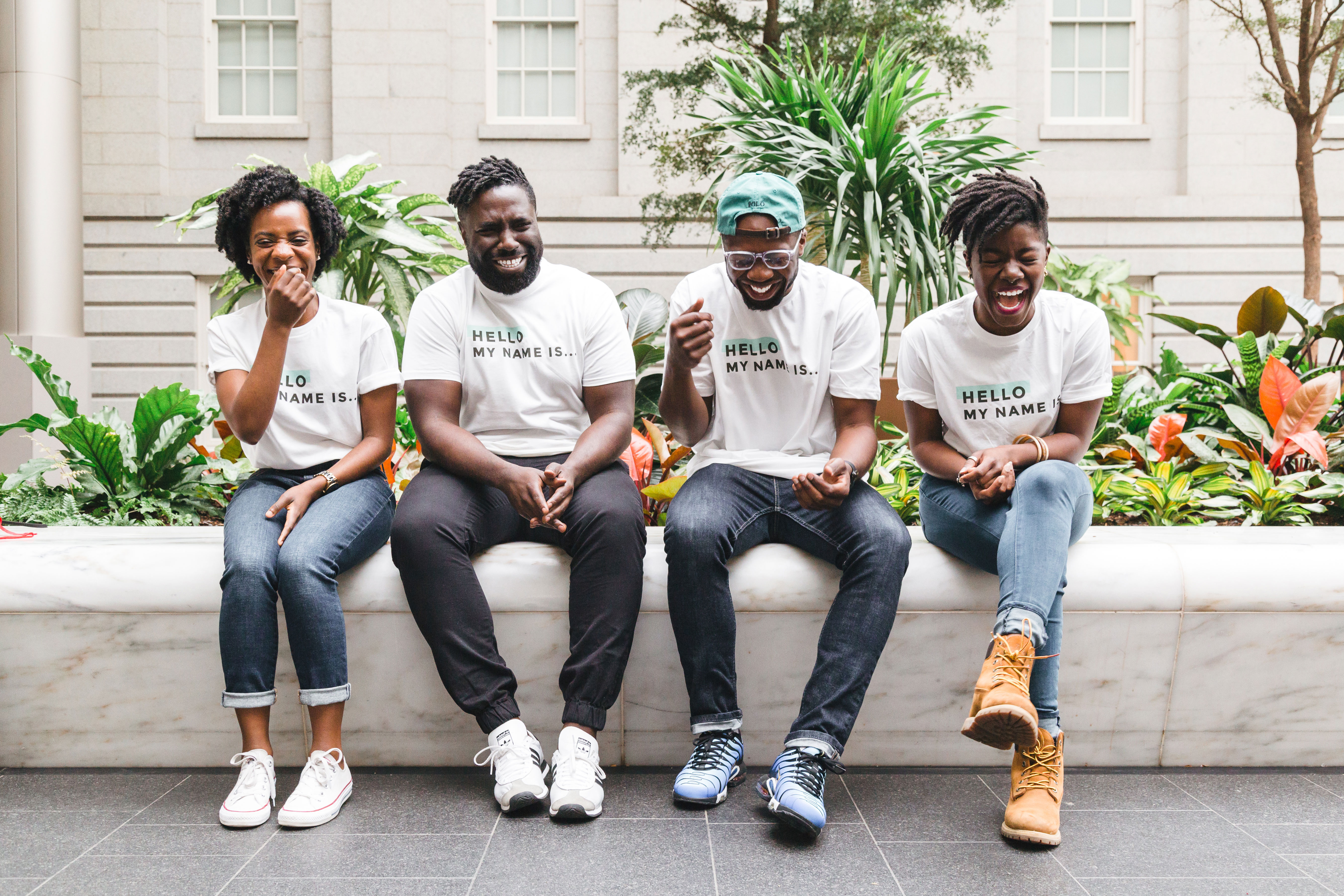 We love collaborating! Drop us a line w/ your ideas, thoughts, or a hello!