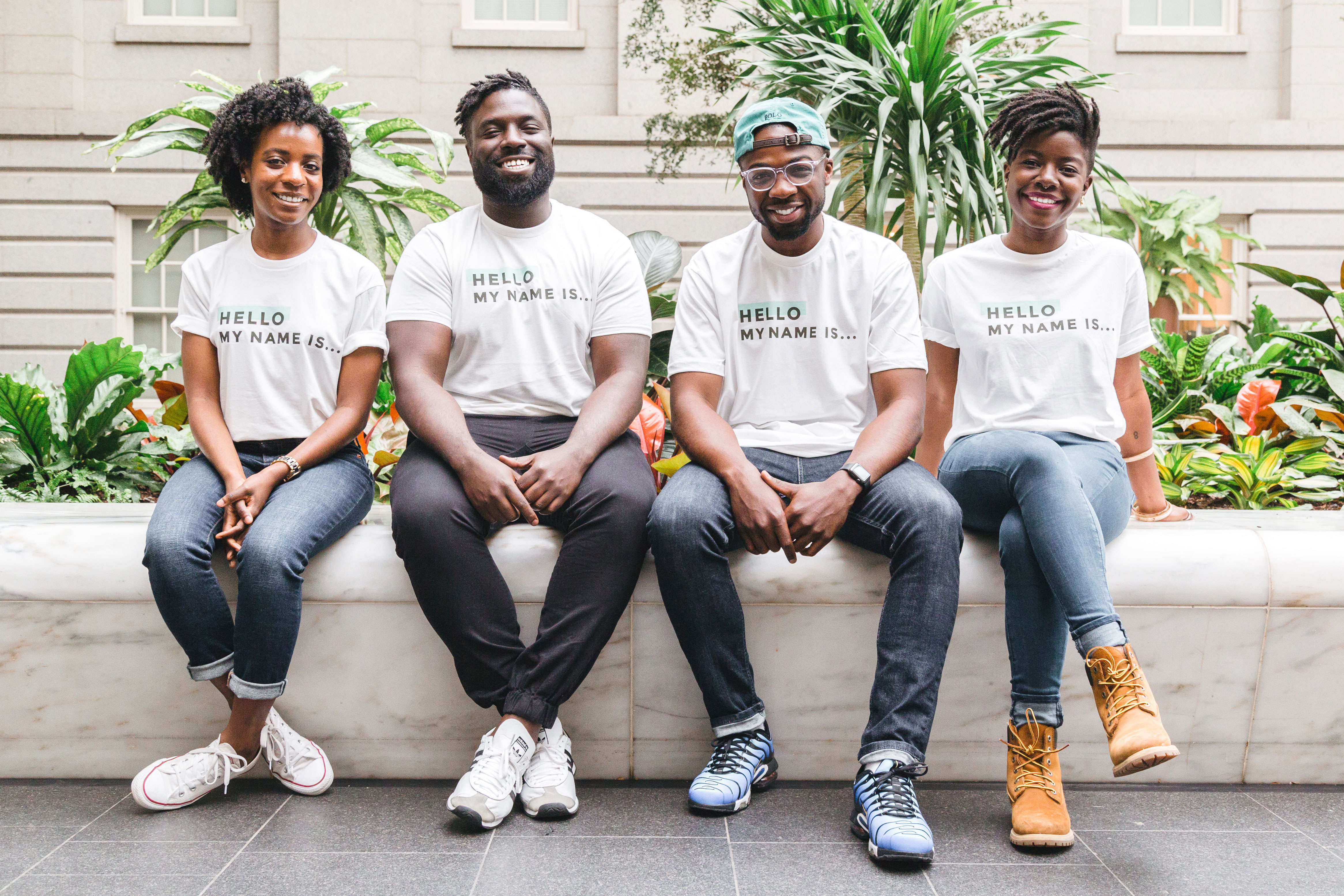 (from left to right): Taqwa - Communications Director | Sam - Brand Strategist | Mike - Art Director | Pam - Founder
Color Coded is a nurturing, safe, and empowering space for people of color.
our vision
We believe in healing marginalized communities by creating safe spaces where we can fully be ourselves without looming stereotypes, microagressions, and/or code-switching.
We believe that exposure to a range of different skills will improve our professional lives, free us financially, and nurture our growth & confidence.
our mission
We empower and nurture our community through varied workshops and events on tech, wellness, entrepreneurship and more.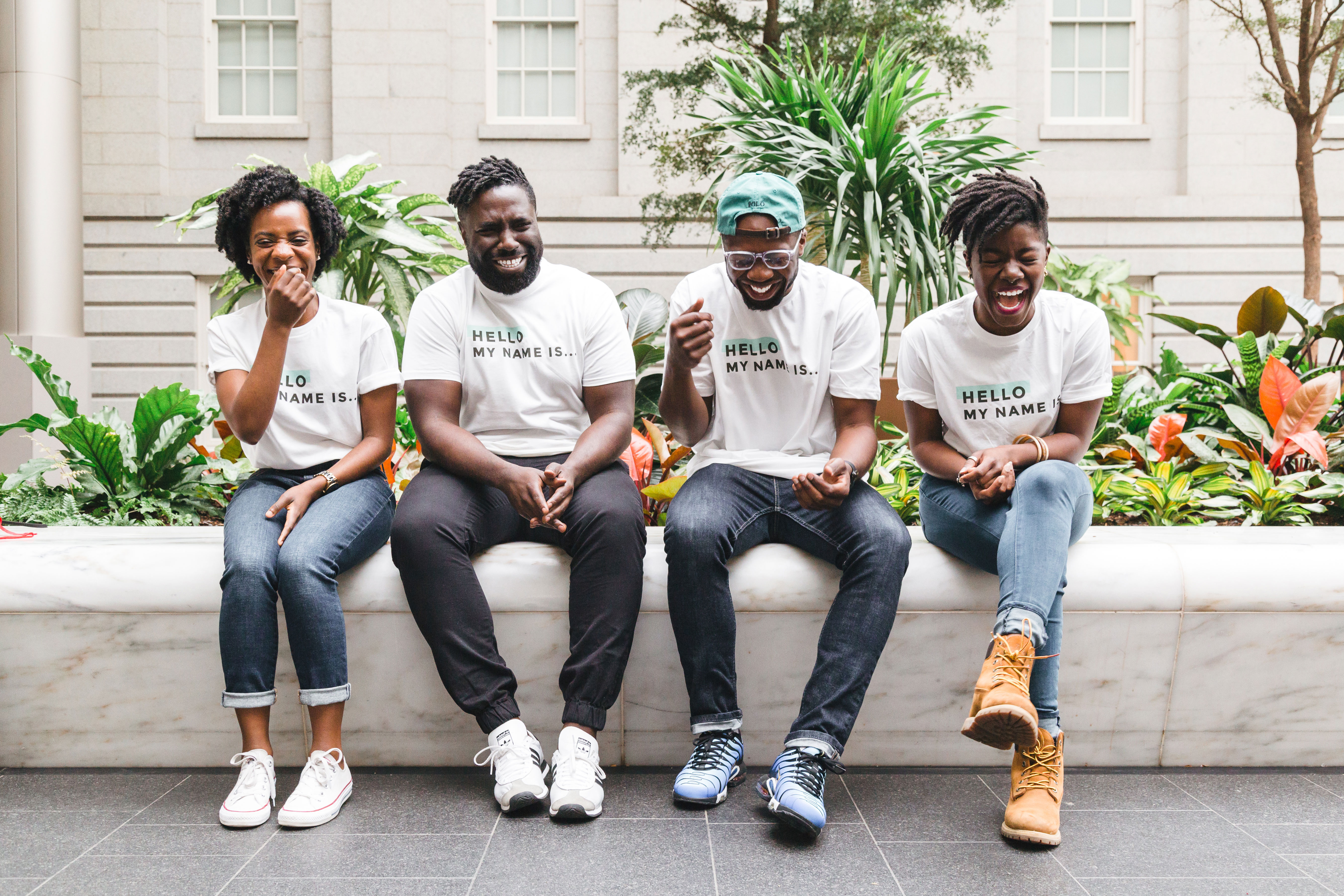 We love collaborating! Drop us a line w/ your ideas, thoughts, or a hello!